The need of every business to be recognized stand out and get awarded is one of its most important parts! It rewards their effort and gives them motivation to continue trying hard.
Tourism Awards 2015
All leading practices by private companies in Greek Tourism were awarded during the '2015 Tourism Awards'. The ceremony was hosted by 'Hotel & Restaurant' of Boussias Communications, under the auspices of the Greek Ministry of Culture and the GNTO (Greek National Tourism Organisation), aiming to promote excellence and innovation in the 'Τravel, Hospitality & Leisure' sector. Cookery Club gained one more award for their gastronomic services!
Thank you 'Tourism Awards'!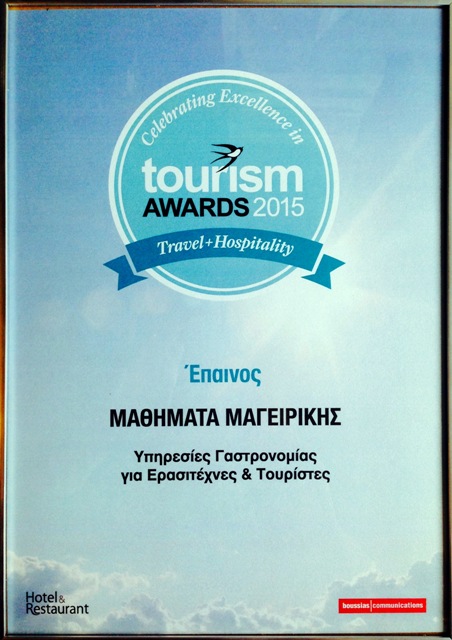 Makro Stars 2014
'Makro Cash & Carry Greece' awarded Cookery Club for their social work in 2014, for offering special prices to the unemployed people and special rants for people wishing to change their professional orientation in severe times of crisis.
Thank you very much 'Makro Stars'!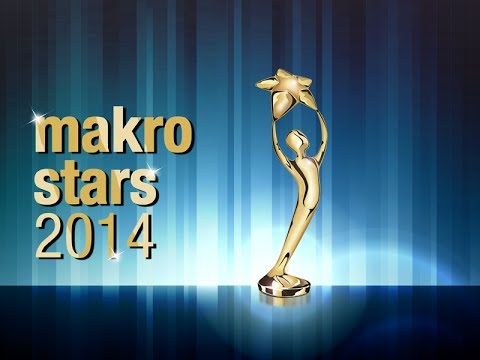 Gourmet Awards 2007-2008
One of the 'Gourmet Awards' of the 'Eleftherotypia' daily newspaper was for the book "Traditional Tastes of the Aegean", written by our very own Lila Karapostoli, co-owner of The Cookery Club.